An Easter Miracle?
Trump continues to maintain an unhealthy distance from reality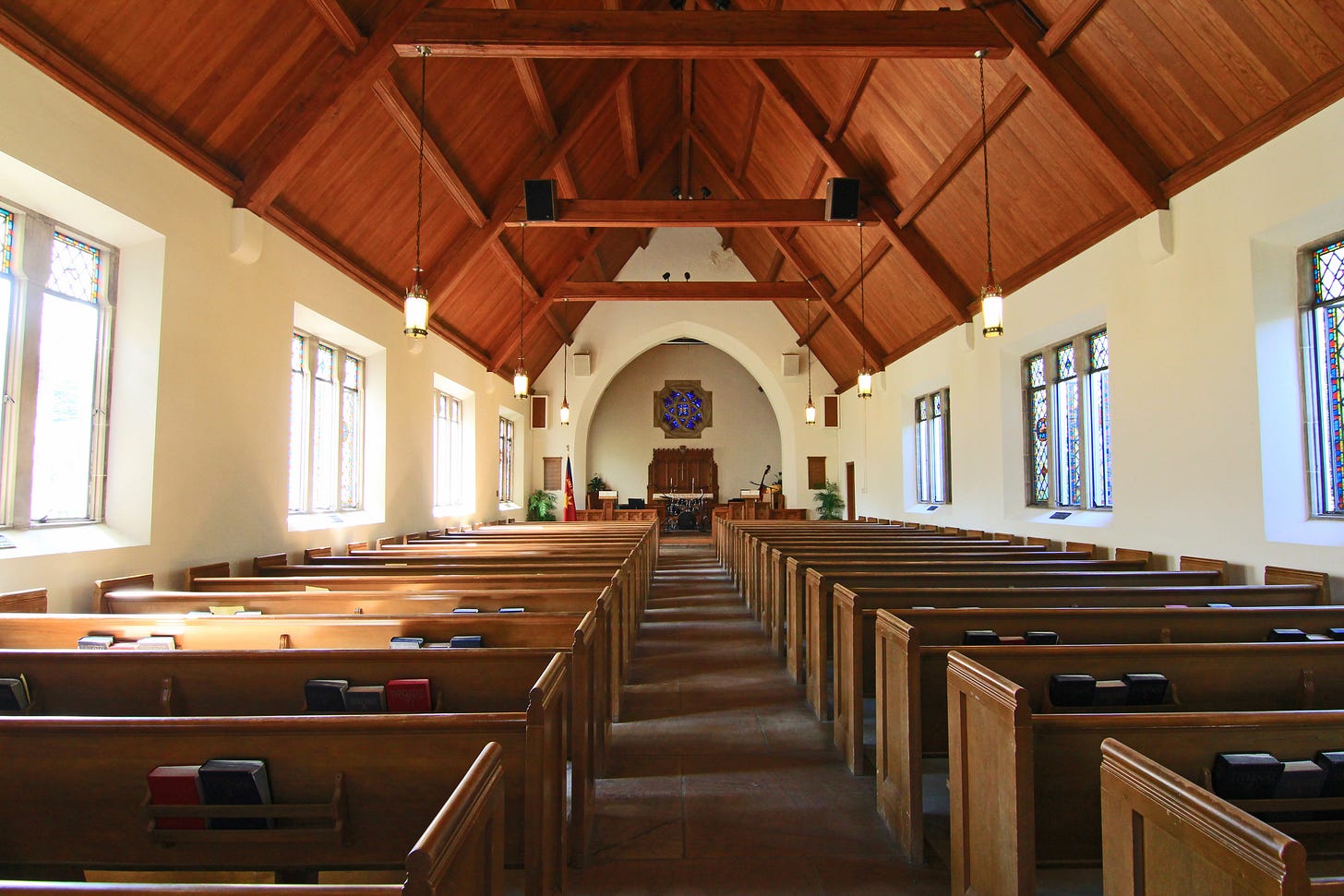 President Fairytales is at it again.
At today's Fauci-free Fox News "Town Hall" event, Donald Trump sought to give himself a little wiggle room after yesterday's disastrous "Throw One Million Grandmas Off a Cliff" trial balloon. Instead of trying to put America back to work next week, he's now setting Easter Sunday—April 12—as the day he wants America back to normal.
As he told Fox News' Bill Hemmer:
I think Easter Sunday and you'll have packed churches all over our country. I think it would be a beautiful time. And it's just about the timeline that I think is right…. I would love to aim it right at Easter Sunday so we're open for church service and services generally on Easter Sunday. That would be a beautiful thing.
Of course, most experts say Trump's plan is utterly moronic. Tom Bossert, former Homeland Security Adviser told MSNBC:
What he needs to do is avoid second waves and re-infections... To lose the benefit of (all we've done) by not sticking to our guns would be a really devastating decision.
Meanwhile, other God-fearing Americans aren't waiting for Easter. For example:
America's growing need for funeral services may put a damper on Trump's plan to pack our churches in time for a massive Easter celebration:
For three months, Trump pretended the coronavirus pandemic wasn't happening. He kept assuring us everything was under control. Now he wants it all to just go away.
Droplets-wise, Trump got a little too close to Bill Hemmer today. And with today's Easter fantasy, he proves he's continuing to maintain an unhealthy distance from reality.
---
Through this newsletter, I've explored the threats Trump poses to public health in articles about the incompetence with which he has handled the growing COVID-19 crisis, the thousands of unnecessary deaths that occurred during his first flu season, Trump's refusal to allow kids in border camps to receive the flu vaccine, and the food safety issues caused by Trump recklessly deregulating pork slaughterhouses. A FREE subscription keeps more ad-free articles like these coming your way. Consider a paid subscription if you'd like to support the effort on a month-to-month or annual basis.